COVER FOR SWIMMING POOL SITES
DESCRIPTION
This shelter will allow you to continue your work in all weather conditions. It can cover most pools in a few minutes and for several days.
It is waterproof and dustproof, and will allow you to regulate the temperature and renew the air for resin or liner installation work. You can personalise it with your company's colours.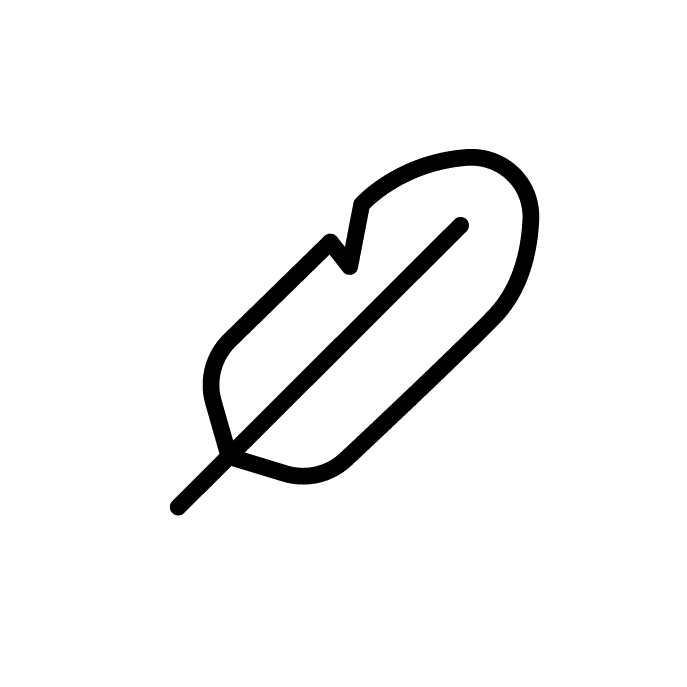 Lightness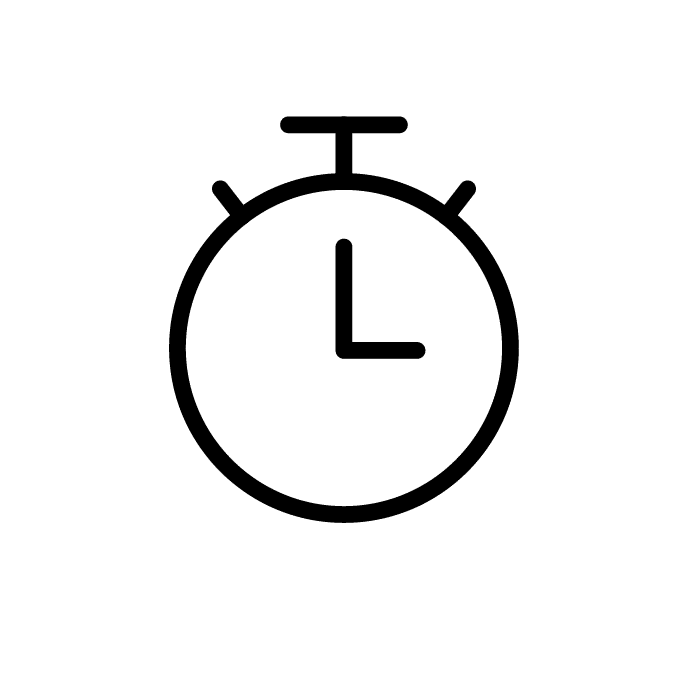 Quickness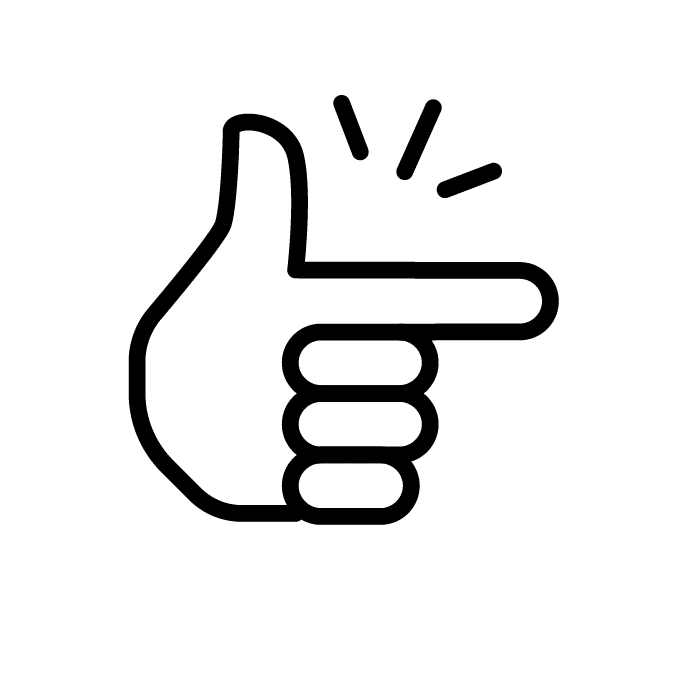 Ease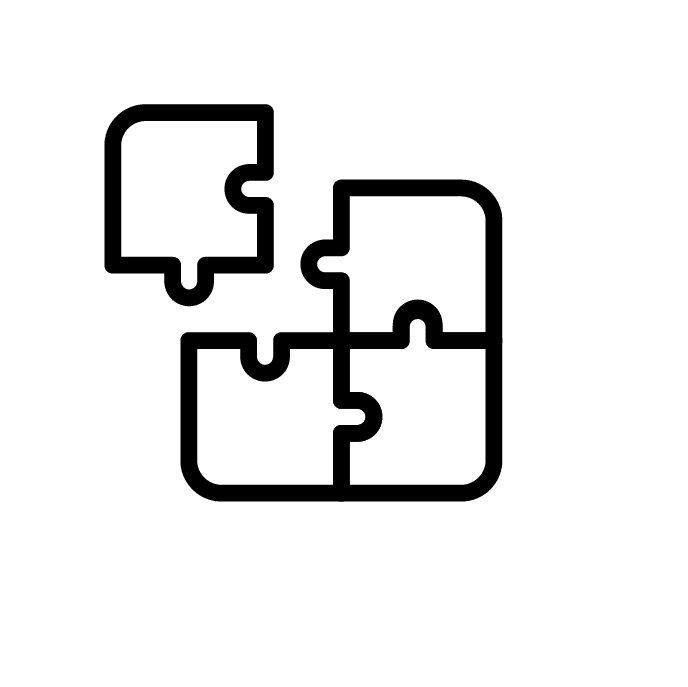 Modularity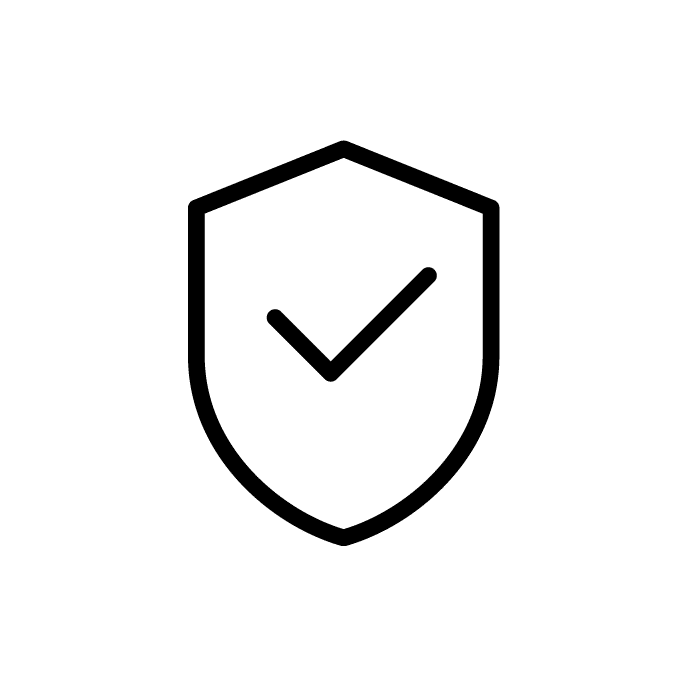 Solidity
Customer testimonial
"Thanks to the AirCaptif building shelter, I can prepare my building sites in a dry and warm environment for liner installation. It is very quick to assemble and does not require a blower!"
Yvelines Piscines Services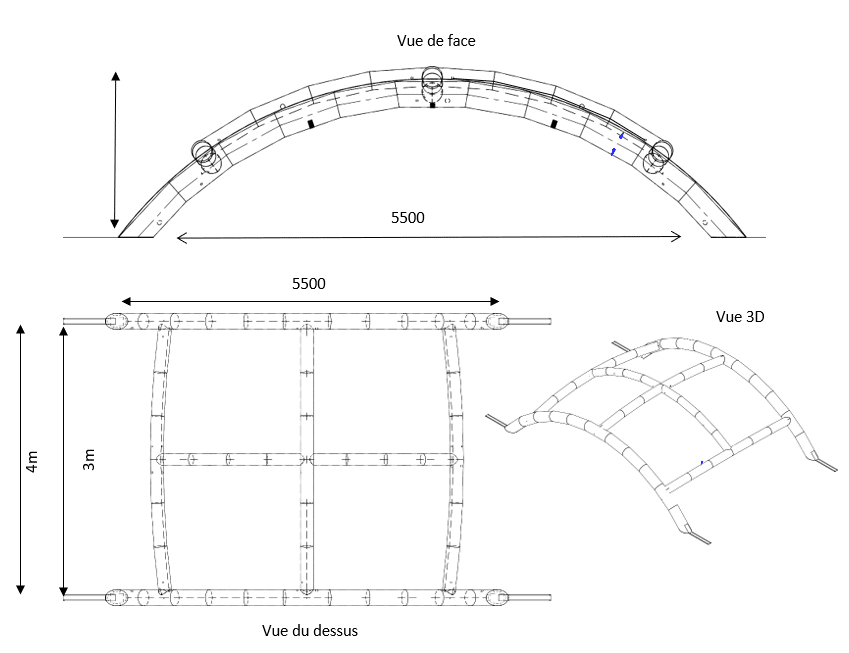 Interior dimensions: 3 x 5.50m // 4 x 5.50m
Total weight: 9kg // 10kg
Inflating time : 5min
Deflation time : 5min
Dimensions : 50 x 30 x 20 cm
Materials : PU + polyester + nylon